Home | Hobbies | Pets | Travels
Greetings!
Welcome to my website! Thank you for visiting. I am a professor at Georgia Gwinnett College and I teach (mostly) Information Technology classes. I am a cat person. I like cats better than dogs. (There I said it).
Resume
Here is my updated resume. Please take a look
Resume
Favorite Pic
Since I am a cat person. I like Kittens!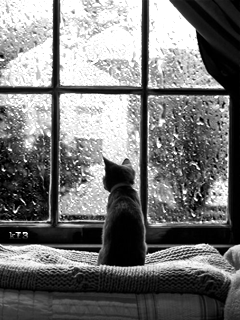 Recommended YouTube Videos
Here are some YouTube Videos that I would like to recommend.
Here is another video that I recommend

    This is a good quote